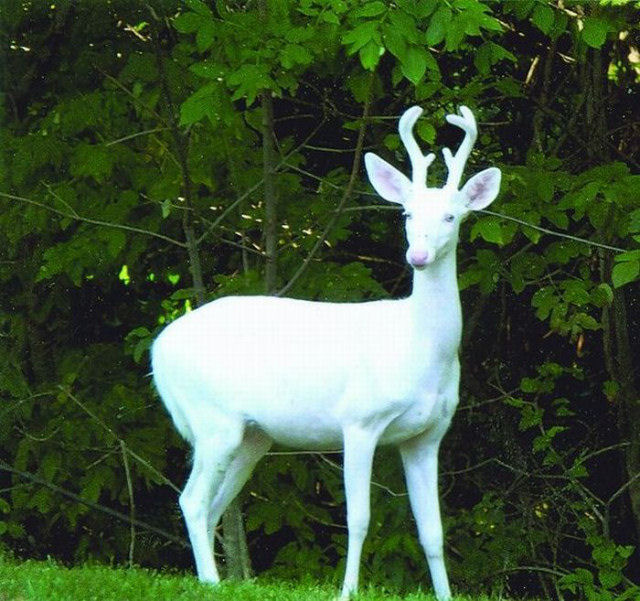 The struggle is real!!! Hur gick det till när du sköt din första bock? Nå er vi i gang igjen, så får vi se hva dagen bringer. Think we are ready for aug first! Telling him how I wanted it to feel, look and exist. Thanks for the trust!
I väntan på skjuts tillbaka efter avslutat eftersök på ett trafikskadat rådjur i värmen!
#wehunt medias
Thanks for the support. The transition between velvet and hard horned. Seasons are starting across the country! Vackra vyer och många mil i benen. Made a tough call this coming season, to go back to the basics. Expo runs Friday 5pm-9pm, Saturday 11am-7pm, and Sunday 12pm-5pm.